Empowering Possibilities:
Our Story
Jeff Klotz is a successful entrepreneur and philanthropist from Atlantic Beach, Florida. When he developed Pinewood Ranch, home of Palatka Pastures, he knew he wanted it to be more than just a "western destination." He wanted to change lives.
After doing some research, Jeff fell in love with the idea of incorporating horse therapy into Pinewood's equestrian program. With the help of local experts and advocates of equine horse therapy, Palatka Pastures was born. Since then, Jeff and the rest of the Palatka Pastures team have dedicated their time and efforts to changing lives through the power of equine horse therapy.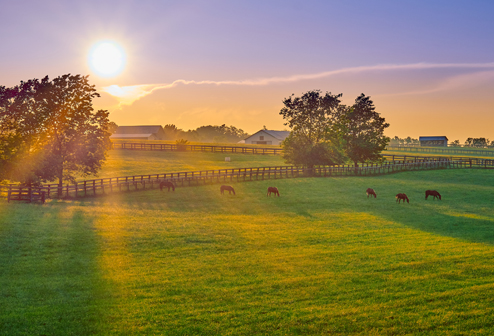 ARE YOU LOOKING TO DONATE?
Help Our Cause.
Your support and contributions enable us to meet our goals and fuel our mission of enriching lives through the special bond formed with our horses. Your generous donations are used to create scholarships and financial assistance for qualifying families.