Our Mission
To enhance the lives of those with various physical, emotional, behavioral, and learning challenges by offering various equine horse therapy programs in a safe and supportive environment.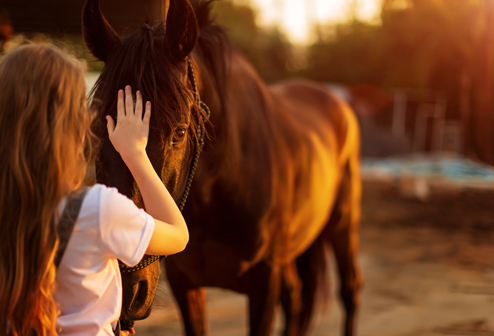 ARE YOU LOOKING TO DONATE?
Help Our Cause.
Your support and contributions enable us to meet our goals and fuel our mission of enriching lives through the special bond formed with our horses. Your generous donations are used to create scholarships and financial assistance for qualifying families.